Lucy Liu (born December 2, 1968) in Kill Bill
" Liu's parents met in New York. "
Liu was born on December 2, 1968, in Jackson Heights, Queens, New York. In high school, she adopted a middle name, Alexis. She is the youngest of three children born to Cecilia, who worked as a biochemist, and Tom Liu, a trained civil engineer who sold digital clock pens. Liu's parents originally came from Beijing and Shanghai and immigrated to Taiwan as adults before meeting in New York. She has an older brother, John, and an older sister, Jenny. Her parents worked many jobs while Lucy and her siblings were growing up.
Liu has stated that she grew up in a diverse neighborhood. She learned to speak Mandarin at home and began studying English when she was 5. She studied the martial art kali-eskrima-silat as a hobby when she was young. Liu attended Joseph Pulitzer Middle School (I.S.145), and graduated from Stuyvesant High School. She later enrolled at New York University and transferred to the University of Michigan in Ann Arbor, Michigan, where she was a member of the Chi Omega sorority. Liu earned a bachelor's degree in Asian languages and cultures.
" She has won two Screen Actors Guild Awards"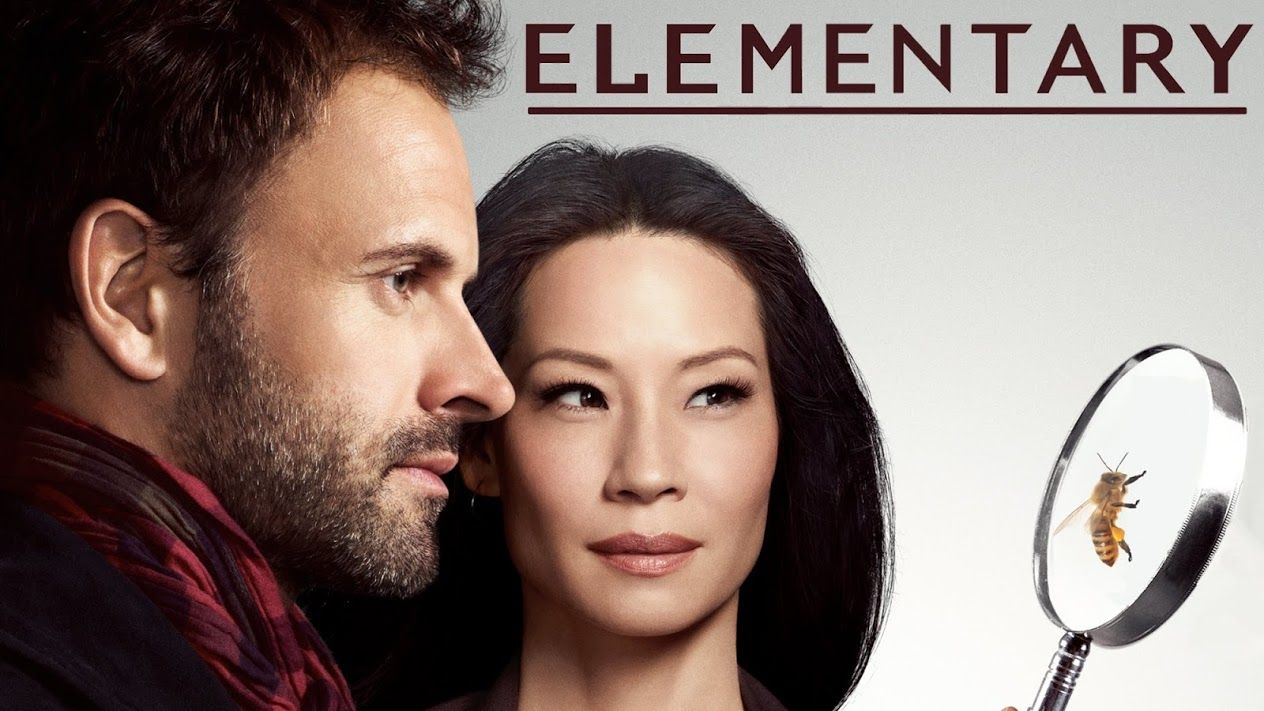 Lucy Liu (born December 2, 1968) is an American actress, producer and artist who has worked in both television and film. She has won two Screen Actors Guild Awards as well as a Critics' Choice Television Award and a Seoul International Drama Award. She has also been nominated for the Primetime Emmy Award for Outstanding Supporting Actress in a Comedy Series.
Liu has starred as Ling Woo in the television series Ally McBeal (1998–2002), Alex Munday in two Charlie's Angels films (2000 and 2003) and Joan Watson in the crime-drama series Elementary (2012–2019). Her film work includes starring in Payback (1999), Shanghai Noon (2000), Chicago (2002), Kill Bill: Volume 1 (2003), Lucky Number Slevin (2006), The Man with the Iron Fists (2012), and Set It Up (2018). She provided voice acting for Master Viper in the Kung Fu Panda franchise (2008–2016) and Silvermist in the Tinker Bell series (2008–2014). Her other voice credits include Mulan II (2004), as well as the English and Mandarin-dubbed versions of Magic Wonderland (2014) and The Tale of the Princess Kaguya (2013).