Jackie Chan (Chinese: 陳港生; born 7 April 1954)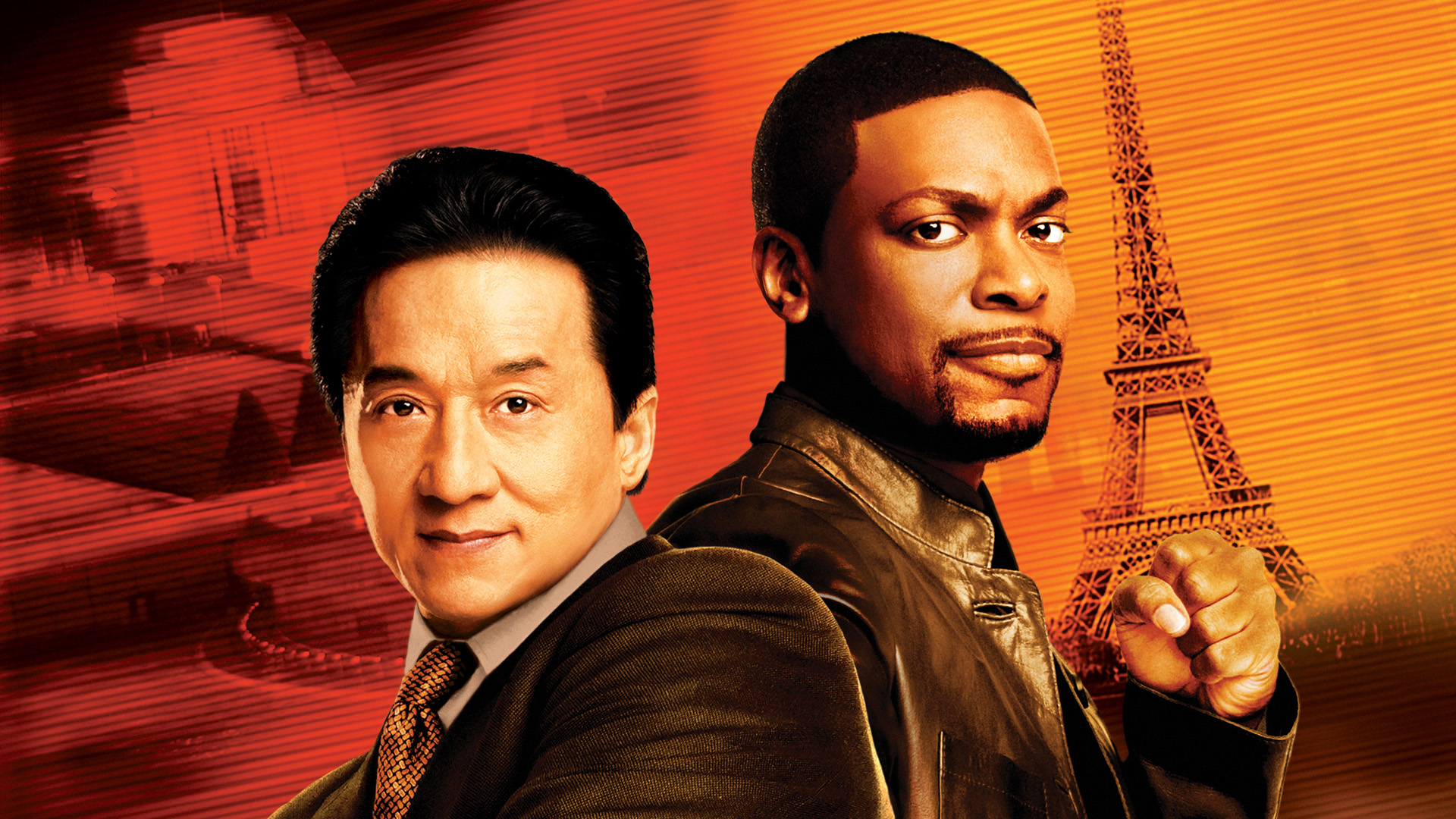 He casted in Rush Hour (1998).
Chan is one of the most recognizable and influential cinematic personalities in the world, gaining a widespread following in both the Eastern and Western hemispheres, and has received stars on the Hong Kong Avenue of Stars and the Hollywood Walk of Fame. He has been referenced in various pop songs, cartoons, and video games. He is an operatically trained vocalist and is also a Cantopop and Mandopop star, having released a number of albums and sung many of the theme songs for the films in which he has starred. He is also a globally known philanthropist and has been named as one of the top 10 most charitable celebrities by Forbes magazine.
Rush Hour is a 1998 American action comedy film directed by Brett Ratner and written by Jim Kouf and Ross LaManna from a story by LaManna. It stars Jackie Chan and Chris Tucker as mismatched police officers who are assigned to rescue a Chinese diplomat's abducted daughter. Tzi Ma, Tom Wilkinson, Ken Leung, Mark Rolston, Elizabeth Peña, and Rex Linn play supporting roles. Released on September 18, 1998, the film grossed over $244 million worldwide. The film's success led to two sequels: Rush Hour 2 (2001) and Rush Hour 3 (2007).